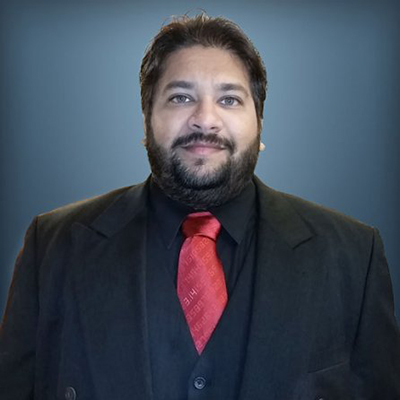 IT that works for you
Started in 2010, Office Network Online is a complete technology solution provider. We are 100% committed to making sure business owners have the most reliable and professional IT service in South Florida. Our team of talented IT professionals can solve your IT nightmares once and for all.
Here's why so many businesses depend on Office Network Online for complete IT services and support:
Office Network Online understands the day-to-day needs of Law Firms. We work with numerous firms and understand how law firms operate. We help law firms like yours use technology to enhance your productivity.
We are Cyber Security and Compliance Specialists. We specialize in managing the legal industry and have been doing so for over 10 years. We understand the real needs of these businesses around Compliance and Security, so we can help remove the headaches and risks associated to this industry.
Business Savvy. We design, evaluate, and justify technology solutions from a thorough understanding of the business benefit for your company.
Our custom service packages deliver what you need and want without overstepping the boundaries of your budget. From cloud services to data backup, Office Network Online is here to team up with you and your company for expert support.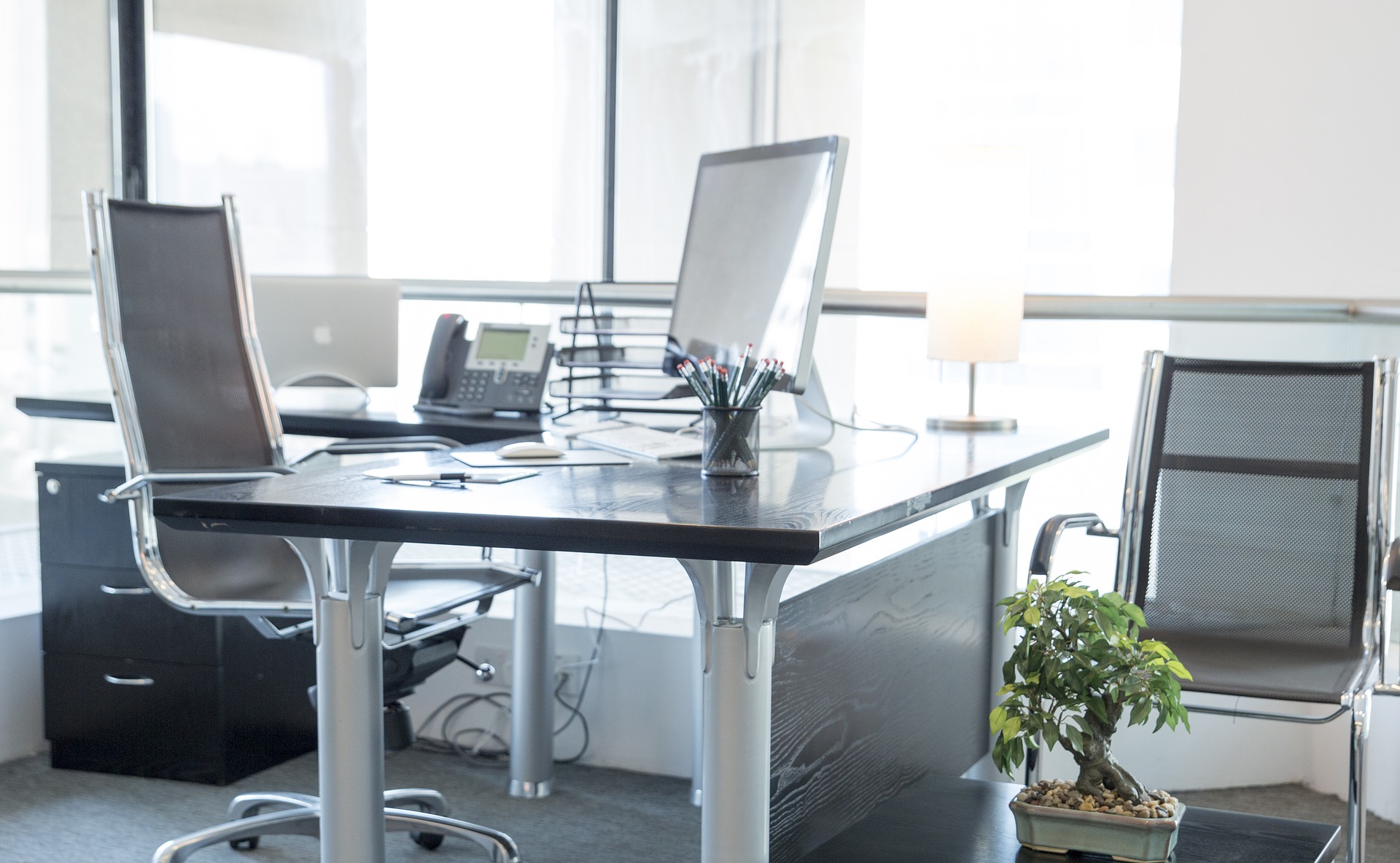 Our mission is to provide services and solutions that will enable your business to be more effective, efficient and profitable. We take pride in delivering services that exceed your expectations, are responsive, and are built on a foundation of trust and mutual respect.